Khoi Ho
After working at seven startups, here are the early-stage characteristics that contributed to profitability, unicorn status or successful acquisition.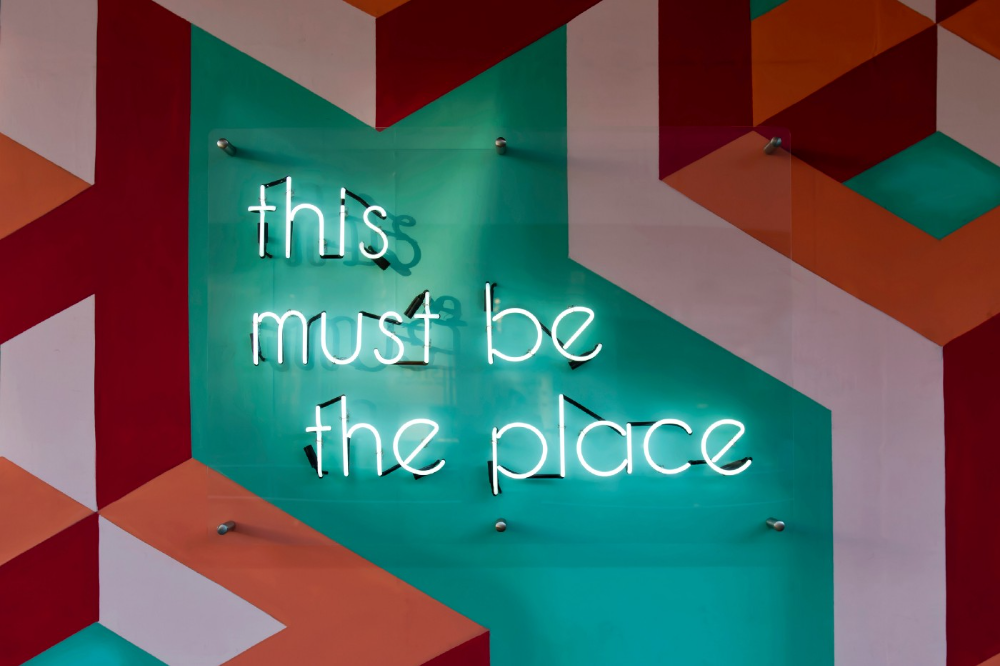 I've worked in a People role at seven early-stage firms for over 15 years (I enjoy chasing a dream!). Few of the seven achieved profitability, including unicorn status or acquisition.
Did early-stage startups share anything? Was there a difference between winners and losers? YES.
I support founders and entrepreneurs building financially sustainable enterprises with a compelling cause. This isn't something everyone would do. A company's success demands more than guts. Founders drive startup success.
Six Qualities of Successful Startups
Successful startup founders either innately grasped the correlation between strong team engagement and a well-executed business model, or they knew how to ask and listen to others (executive coaches, other company leaders, the team itself) to learn about it.
Successful startups:
1. Co-founders agreed and got along personally.
Multi-founder startups are common. When co-founders agree on strategic decisions and are buddies, there's less friction and politics at work.
As a co-founder, ask your team if you're aligned. They'll explain.
I've seen C-level leaders harbor personal resentments over disagreements. A co-departure founder's caused volatile leadership and work disruptions that the team struggled to manage during and after.
2. Team stayed.
Successful startups have low turnover. Nobody is leaving. There may be a termination for performance, but other team members will have observed the issues and agreed with the decision.
You don't want organizational turnover of 30%+, with leaders citing performance issues but the team not believing them. This breeds suspicion.
Something is wrong if many employees leave voluntarily or involuntarily. You may hear about lack of empowerment, support, or toxic leadership in exit interviews and from the existing team. Intellectual capital loss and resource instability harm success.
3. Team momentum.
A successful startup's team is excited about its progress. Consistently achieving goals and having trackable performance metrics. Some describe this period of productivity as magical, with great talents joining the team and the right people in the right places. Increasing momentum.
I've also seen short-sighted decisions where only some departments, like sales and engineering, had goals. Lack of a unified goals system created silos and miscommunication. Some employees felt apathetic because they didn't know how they contributed to team goals.
4. Employees advanced in their careers.
Even if you haven't created career pathing or professional development programs, early-stage employees will grow and move into next-level roles. If you hire more experienced talent and leaders, expect them to mentor existing team members. Growing companies need good performers.
New talent shouldn't replace and discard existing talent. This creates animosity and makes existing employees feel unappreciated for their early contributions to the company.
5. The company lived its values.
Culture and identity are built on lived values. A company's values affect hiring, performance management, rewards, and other processes. Identify, practice, and believe in company values. Starting with team values instead of management or consultants helps achieve this. When a company's words and actions match, it builds trust.
When company values are beautifully displayed on a wall but few employees understand them, the opposite is true. If an employee can't name the company values, they're useless.
6. Communication was clear.
When necessary information is shared with the team, they feel included, trusted, and like owners. Transparency means employees have the needed information to do their jobs. Disclosure builds trust. The founders answer employees' questions honestly.
Information accessibility decreases office politics. Without transparency, even basic information is guarded and many decisions are made in secret. I've seen founders who don't share financial, board meeting, or compensation and equity information. The founders' lack of trust in the team wasn't surprising, so it was reciprocated.
The Choices
Finally. All six of the above traits (leadership alignment, minimal turnover, momentum, professional advancement, values, and transparency) were high in the profitable startups I've worked at, including unicorn status or acquisition.
I've seen these as the most common and constant signals of startup success or failure.
These characteristics are the product of founders' choices. These decisions lead to increased team engagement and business execution.
Here's something to consider for startup employees and want-to-bes. 90% of startups fail, despite the allure of building something new and gaining ownership. With the emotional and time investment in startup formation, look for startups with these traits to reduce your risk.
Both you and the startup will thrive in these workplaces.