Datt Panchal
The Learning Habit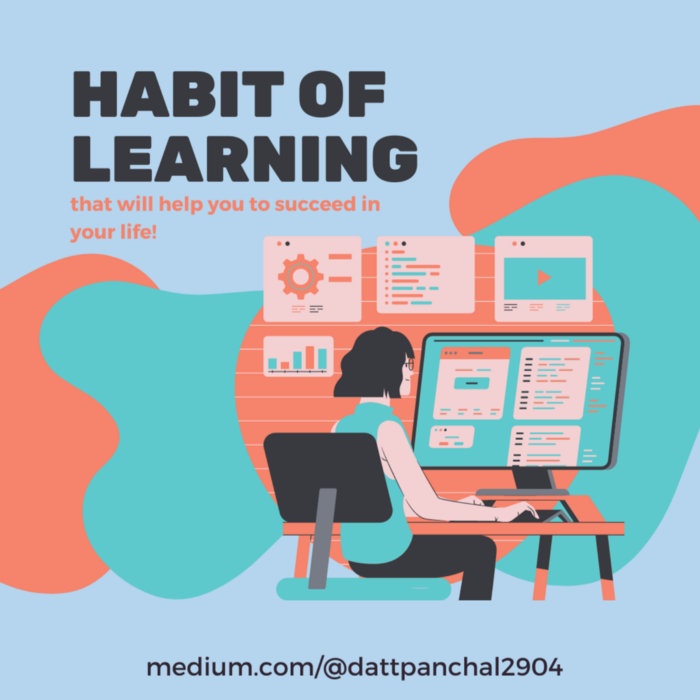 The Habit of Learning implies constantly learning something new. One daily habit will make you successful. Learning will help you succeed.
Most successful people continually learn. Success requires this behavior. Daily learning.
Success loves books. Books offer expert advice. Everything is online today. Most books are online, so you can skip the library. You must download it and study for 15-30 minutes daily. This habit changes your thinking.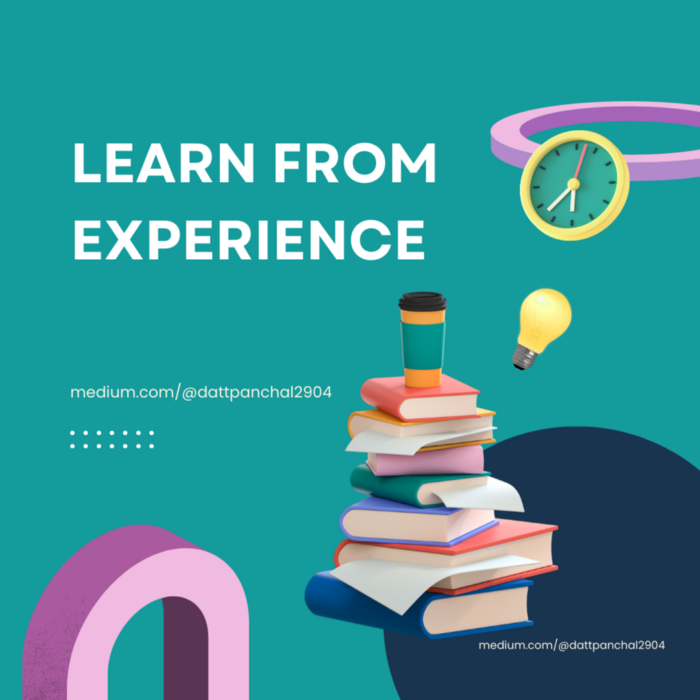 Typical Successful People
Warren Buffett reads 500 pages of corporate reports and five newspapers for five to six hours each day.

Each year, Bill Gates reads 50 books.

Every two weeks, Mark Zuckerberg reads at least one book.

According to his brother, Elon Musk studied two books a day as a child and taught himself engineering and rocket design.
Learning & Making Money Online
No worries if you can't afford books. Everything is online. YouTube, free online courses, etc.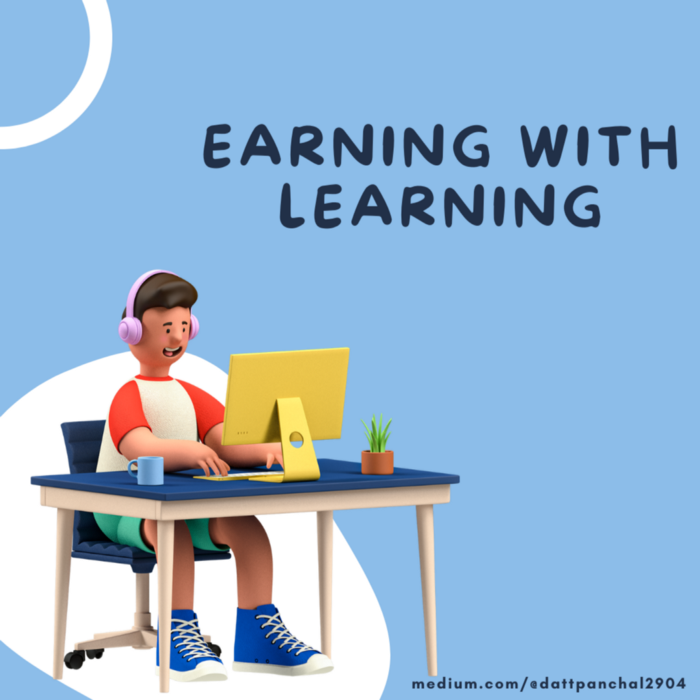 How can you create this behavior in yourself?
1) Consider what you want to know
Before learning, know what's most important. So, move together.
Set a goal and schedule learning.
After deciding what you want to study, create a goal and plan learning time.
3) GATHER RESOURCES
Get the most out of your learning resources. Online or offline.