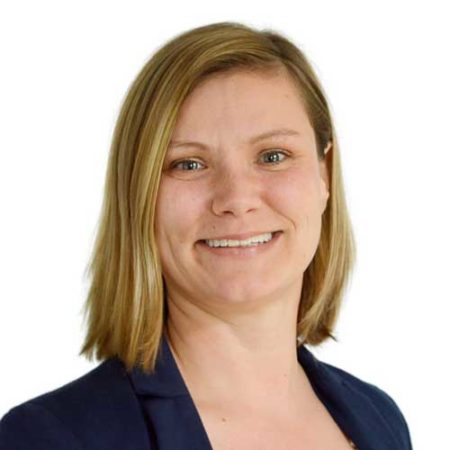 Laura Sanders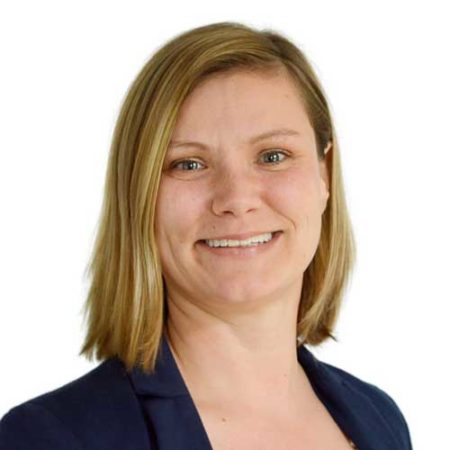 Xenobots, tiny living machines, can duplicate themselves.
Strange and complex behavior of frog cell blobs

A xenobot "parent," shaped like a hungry Pac-Man (shown in red false color), created an "offspring" xenobot (green sphere) by gathering loose frog cells in its opening.
Tiny "living machines" made of frog cells can make copies of themselves. This newly discovered renewal mechanism may help create self-renewing biological machines.
According to Kirstin Petersen, an electrical and computer engineer at Cornell University who studies groups of robots, "this is an extremely exciting breakthrough." She says self-replicating robots are a big step toward human-free systems.
Researchers described the behavior of xenobots earlier this year (SN: 3/31/21).