Nicolas Tresegnie
Nicolas Tresegnie
11 months ago
Launching 10 SaaS applications in 100 days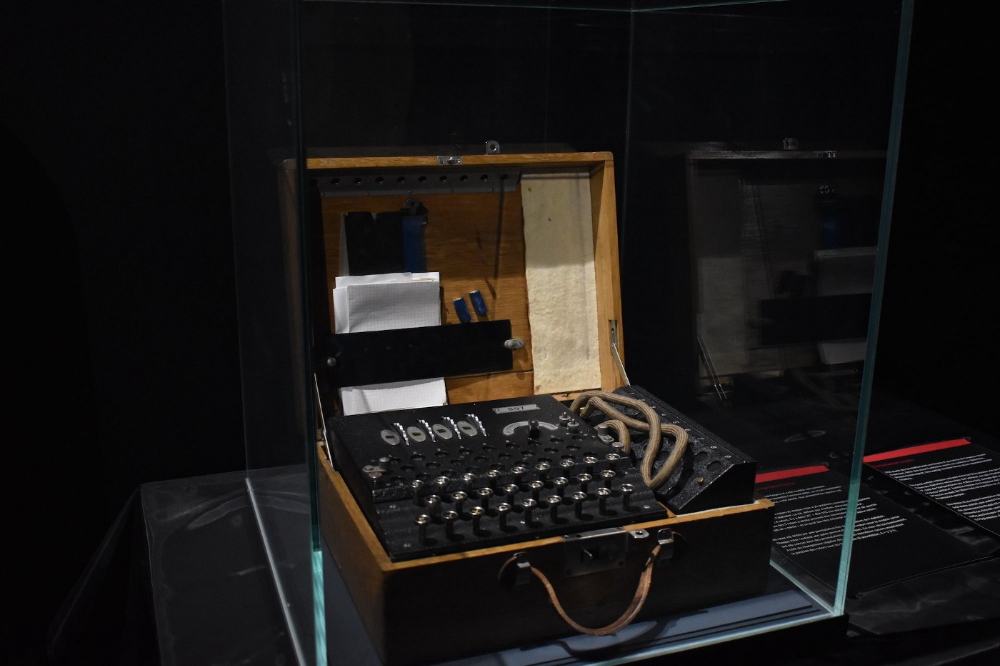 Apocodes helps entrepreneurs create SaaS products without writing code. This post introduces micro-SaaS and outlines its basic strategy.
Strategy
Vision and strategy differ when starting a startup.
The company's long-term future state is outlined in the vision. It establishes the overarching objectives the organization aims to achieve while also justifying its existence. The company's future is outlined in the vision.

The strategy consists of a collection of short- to mid-term objectives, the accomplishment of which will move the business closer to its vision. The company gets there through its strategy.
The vision should be stable, but the strategy must be adjusted based on customer input, market conditions, or previous experiments.
Begin modestly and aim high.
Be truthful. It's impossible to automate SaaS product creation from scratch. It's like climbing Everest without running a 5K. Physical rules don't prohibit it, but it would be suicide.
Apocodes 5K equivalent? Two options:
(A) Create a feature that includes every setting option conceivable. then query potential clients "Would you choose us to build your SaaS solution if we offered 99 additional features of the same caliber?" After that, decide which major feature to implement next.

(B) Build a few straightforward features with just one or two configuration options. Then query potential clients "Will this suffice to make your product?" What's missing if not? Finally, tweak the final result a bit before starting over.
(A) is an all-or-nothing approach. It's like training your left arm to climb Mount Everest. My right foot is next.
(B) is a better method because it's iterative and provides value to customers throughout.
Focus on a small market sector, meet its needs, and expand gradually. Micro-SaaS is Apocode's first market.
What is micro-SaaS.
Micro-SaaS enterprises have these characteristics:
A limited range: They address a specific problem with a small number of features.

A small group of one to five individuals.

Low external funding: The majority of micro-SaaS companies have Total Addressable Markets (TAM) under $100 million. Investors find them unattractive as a result. As a result, the majority of micro-SaaS companies are self-funded or bootstrapped.

Low competition: Because they solve problems that larger firms would rather not spend time on, micro-SaaS enterprises have little rivalry.

Low upkeep: Because of their simplicity, they require little care.

Huge profitability: Because providing more clients incurs such a small incremental cost, high profit margins are possible.
Micro-SaaS enterprises created with no-code are Apocode's ideal first market niche.
We'll create our own micro-SaaS solutions to better understand their needs. Although not required, we believe this will improve community discussions.
The challenge
In 100 days (September 12–December 20, 2022), we plan to build 10 micro-SaaS enterprises using Apocode.
They will be:
Self-serve: Customers will be able to use the entire product experience without our manual assistance.

Real: They'll deal with actual issues. They won't be isolated proofs of concept because we'll keep up with them after the challenge.

Both free and paid options: including a free plan and a free trial period. Although financial success would be a good result, the challenge's stated objective is not financial success.
This will let us design Apocodes features, showcase them, and talk to customers.
(Edit: The first micro-SaaS was launched!)
Follow along
If you want to follow the story of Apocode or our progress in this challenge, you can subscribe here.
If you are interested in using Apocode, sign up here.
If you want to provide feedback, discuss the idea further or get involved, email me at nicolas.tresegnie@gmail.com