Alexander Nguyen
Alexander Nguyen
1 year ago
A Comparison of Amazon, Microsoft, and Google's Compensation
Learn or earn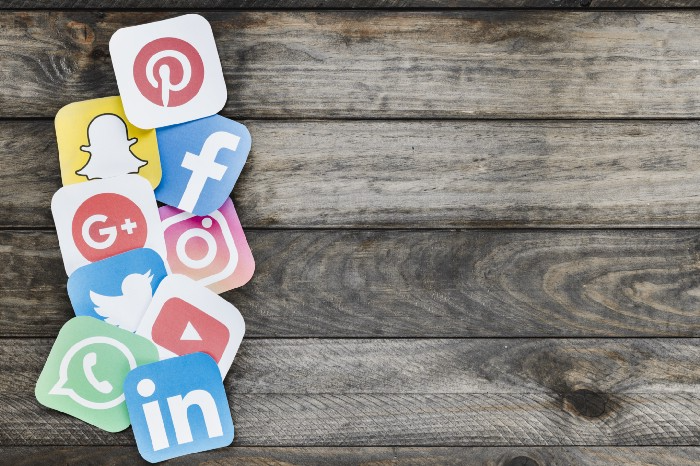 In 2020, I started software engineering. My base wage has progressed as follows:
Amazon (2020): $112,000
Microsoft (2021): $123,000
Google (2022): $169,000
I didn't major in math, but those jumps appear more than a 7% wage increase. Here's a deeper look at the three.
The Three Categories of Compensation
Most software engineering compensation packages at IT organizations follow this format.
Minimum Salary
Base salary is pre-tax income. Most organizations give a base pay. This is paid biweekly, twice monthly, or monthly.
Recruiting Bonus
Sign-On incentives are one-time rewards to new hires. Companies need an incentive to switch. If you leave early, you must pay back the whole cost or a pro-rated amount.
Equity
Equity is complex and requires its own post. A company will promise to give you a certain amount of company stock but when you get it depends on your offer. 25% per year for 4 years, then it's gone.
If a company gives you $100,000 and distributes 25% every year for 4 years, expect $25,000 worth of company stock in your stock brokerage on your 1 year work anniversary.
Performance Bonus
Tech offers may include yearly performance bonuses. Depends on performance and funding. I've only seen 0-20%.
Engineers' overall compensation usually includes:
Base Salary + Sign-On + (Total Equity)/4 + Average Performance Bonus
Amazon: (TC: 150k)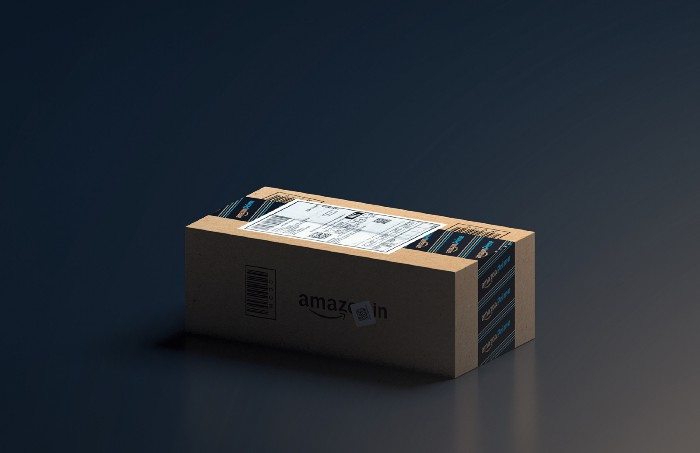 Base Pay System
Amazon pays Seattle employees monthly on the first work day. I'd rather have my money sooner than later, even if it saves processing and pay statements.
The company upped its base pay cap from $160,000 to $350,000 to compete with other tech companies.
Performance Bonus
Amazon has no performance bonus, so you can work as little or as much as you like and get paid the same. Amazon is savvy to avoid promising benefits it can't deliver.
Sign-On Bonus
Amazon gives two two-year sign-up bonuses. First-year workers could receive $20,000 and second-year workers $15,000. It's probably to make up for the company's strange equity structure.
If you leave during the first year, you'll owe the entire money and a prorated amount for the second year bonus.
Equity
Most organizations prefer a 25%, 25%, 25%, 25% equity structure. Amazon takes a different approach with end-heavy equity:
the first year, 5%

15% after one year.

20% then every six months
We thought it was constructed this way to keep staff longer.
Microsoft (TC: 185k)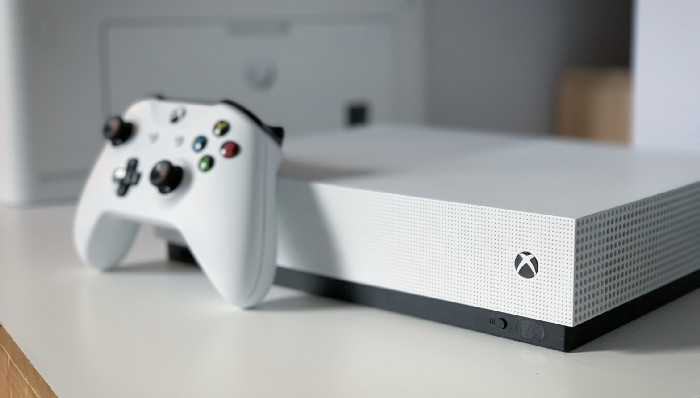 Base Pay System
Microsoft paid biweekly.
Gainful Performance
My offer letter suggested a 0%-20% performance bonus. Everyone will be satisfied with a 10% raise at year's end.
But misleading press where the budget for the bonus is doubled can upset some employees because they won't earn double their expected bonus. Still barely 10% for 2022 average.
Sign-On Bonus
Microsoft's sign-on bonus is a one-time payout. The contract can require 2-year employment. You must negotiate 1 year. It's pro-rated, so that's fair.
Equity
Microsoft is one of those companies that has standard 25% equity structure. Except if you're a new graduate.
In that case it'll be
25% six months later

25% each year following that
New grads will acquire equity in 3.5 years, not 4. I'm guessing it's to keep new grads around longer.
Google (TC: 300k)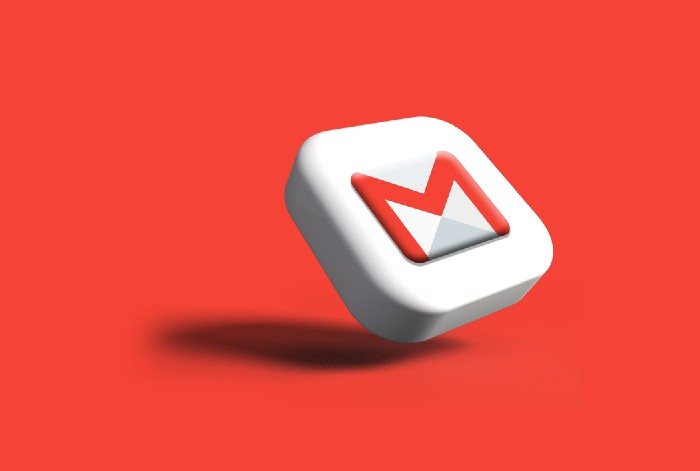 Base Pay Structure
Google pays biweekly.
Performance Bonus
Google's offer letter specifies a 15% bonus. It's wonderful there's no cap, but I might still get 0%. A little more than Microsoft's 10% and a lot more than Amazon's 0%.
Sign-On Bonus
Google gave a 1-year sign-up incentive. If the contract is only 1 year, I can move without any extra obligations.
Not as fantastic as Amazon's sign-up bonuses, but the remainder of the package might compensate.
Equity
We covered Amazon's tail-heavy compensation structure, so Google's front-heavy equity structure may surprise you.
Annual structure breakdown
33% Year 1

33% Year 2

22% Year 3

12% Year 4
The goal is to get them to Google and keep them there.
Final Thoughts
This post hopefully helped you understand the 3 firms' compensation arrangements.
There's always more to discuss, such as refreshers, 401k benefits, and business discounts, but I hope this shows a distinction between these 3 firms.
Alexander Nguyen
1 year ago
How can you bargain for $300,000 at Google?
Don't give a number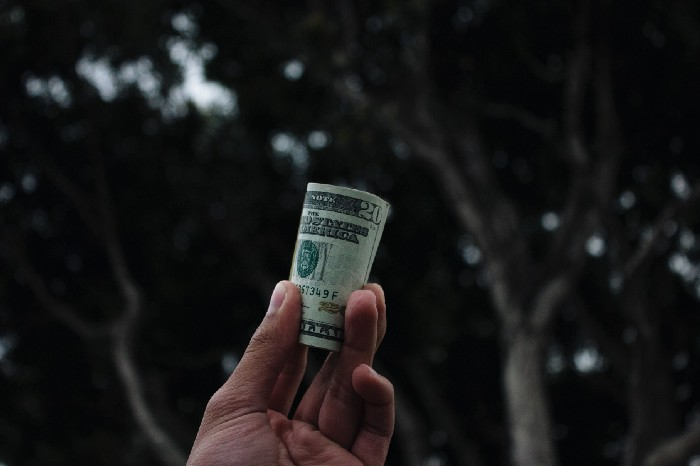 Google pays its software engineers generously. While many of their employees are competent, they disregard a critical skill to maximize their pay.
Negotiation.
If Google employees have never negotiated, they're as helpless as anyone else.
In this piece, I'll reveal a compensation negotiation tip that will set you apart.
The Fallacy of Negotiating
How do you negotiate your salary? "Just give them a number twice the amount you really want". - Someplace on the internet
Above is typical negotiation advice. If you ask for more than you want, the recruiter may meet you halfway.
It seems logical and great, but here's why you shouldn't follow that advice.
Haitian hostage rescue
In 1977, an official's aunt was kidnapped in Haiti. The kidnappers demanded $150,000 for the aunt's life. It seems reasonable until you realize why kidnappers want $150,000.
FBI detective and negotiator Chris Voss researched why they demanded so much.
"So they could party through the weekend"
When he realized their ransom was for partying, he offered $4,751 and a CD stereo. Criminals freed the aunt.
These thieves gave 31.57x their estimated amount and got a fraction. You shouldn't trust these thieves to negotiate your compensation.
What happened?
Negotiating your offer and Haiti
This narrative teaches you how to negotiate with a large number.
You can and will be talked down.
If a recruiter asks your wage expectation and you offer double, be ready to explain why.
If you can't justify your request, you may be offered less. The recruiter will notice and talk you down.
Reasonably,
a tiny bit more than the present amount you earn

a small premium over an alternative offer

a little less than the role's allotted amount
Real-World Illustration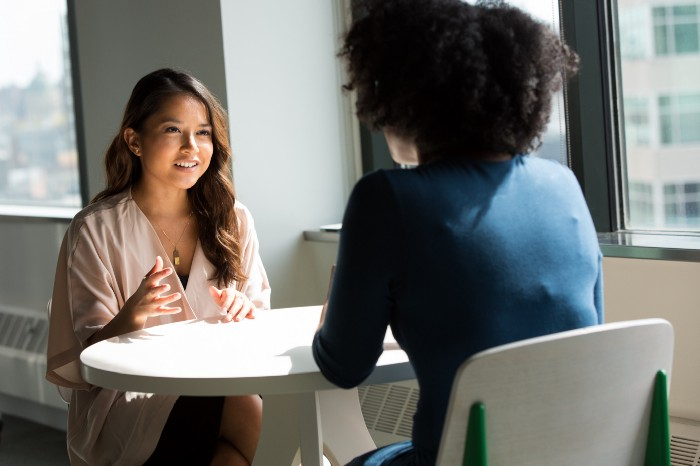 Recruiter: What's your expected salary? Candidate: (I know the role is usually $100,000) $200,000 Recruiter: How much are you compensated in your current role? Candidate: $90,000 Recruiter: We'd be excited to offer you $95,000 for your experiences for the role.
So Why Do They Even Ask?
Recruiters ask for a number to negotiate a lower one. Asking yourself limits you.
You'll rarely get more than you asked for, and your request can be lowered.
The takeaway from all of this is to never give an expected compensation.
Tell them you haven't thought about it when you applied.