forkast
Three Arrows Capital collapse sends crypto tremors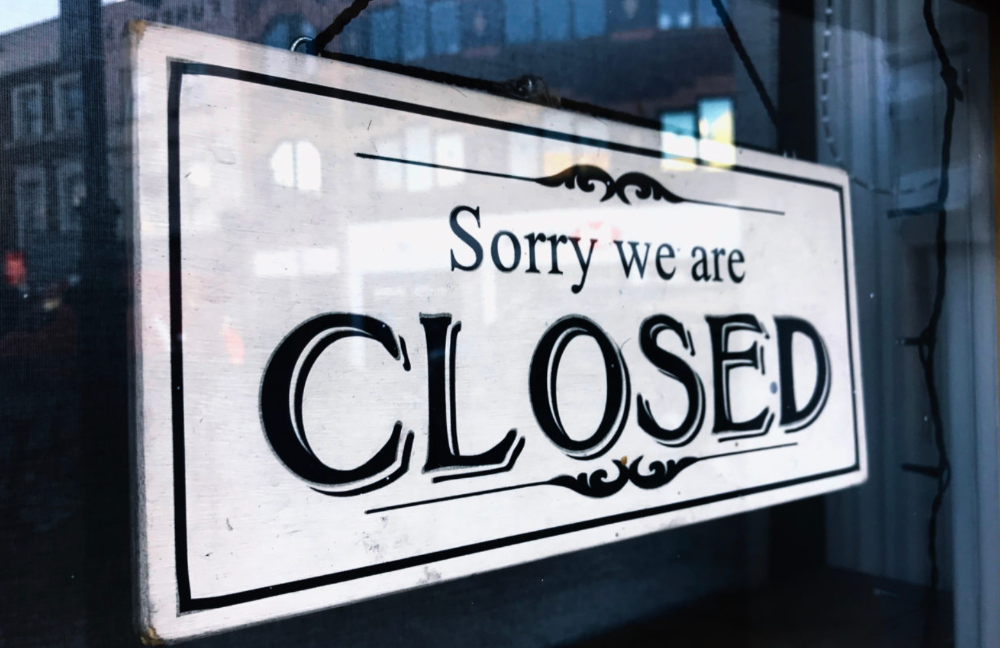 Three Arrows Capital's Google search volume rose over 5,000%.
Three Arrows Capital, a Singapore-based cryptocurrency hedge fund, filed for Chapter 15 bankruptcy last Friday to protect its U.S. assets from creditors.
Three Arrows filed for bankruptcy on July 1 in New York.

Three Arrows was ordered liquidated by a British Virgin Islands court last week after defaulting on a $670 million loan from Voyager Digital. Three days later, the Singaporean government reprimanded Three Arrows for spreading misleading information and exceeding asset limits.

Three Arrows' troubles began with Terra's collapse in May, after it bought US$200 million worth of Terra's LUNA tokens in February, co-founder Kyle Davies told the Wall Street Journal. Three Arrows has failed to meet multiple margin calls since then, including from BlockFi and Genesis.

Three Arrows Capital, founded by Kyle Davies and Su Zhu in 2012, manages $10 billion in crypto assets.

Bitcoin's price fell from US$20,600 to below US$19,200 after Three Arrows' bankruptcy petition. According to CoinMarketCap, BTC is now above US$20,000.
What does it mean?
Every action causes an equal and opposite reaction, per Newton's third law. Newtonian physics won't comfort Three Arrows investors, but future investors will thank them for their overconfidence.
Regulators are taking notice of crypto's meteoric rise and subsequent fall. Historically, authorities labeled the industry "high risk" to warn traditional investors against entering it. That attitude is changing. Regulators are moving quickly to regulate crypto to protect investors and prevent broader asset market busts.
The EU has reached a landmark deal that will regulate crypto asset sales and crypto markets across the 27-member bloc. The U.S. is close behind with a similar ruling, and smaller markets are also looking to improve safeguards.
For many, regulation is the only way to ensure the crypto industry survives the current winter.